Last week, Coca-Cola announced that Sprite will no longer be sold in green bottles. Starting in early August packaging will change to clear bottles as part of the company's recycling commitment. The green bottles contain green polyethylene terephthalate (PET) which is an additive that cannot be recycled into new bottles. Removing the colorant will provide a more circular economy for plastic. Several consumer product companies have announced significant environmental initiatives and pledged to take steps to encourage plastic recycling. Other beverage brands will follow suit shortly and be sold in clear plastic bottles.
Interested in more Recycling and Sustainability content? You may benefit from our Packaging and Sustainability Expert Analysis.
Save time with this Packaging and Sustainability information at your fingertips! This report is a comprehensive, global analysis and expert-generated impact statements on regulatory changes, global events, notifications and much more.
The Decernis Expert Generated Report for Packaging and Sustainability is generated by our Decernis expert team with many years of experience in the industry, as well as Praedixi, an intelligence gathering solution and early warning system.
Decernis Expert Analysis Content
Recycling
Circular economy
Packaging sustainability
Packaging waste
Single use
Global standards and regulations
…and much more!
Download a sample report here.
To subscribe, follow this link.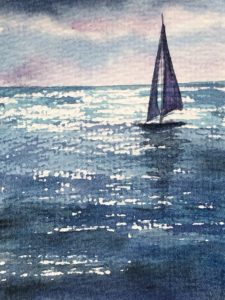 Picture Credit Susanne Kuehne
Posted on 5 August 2022